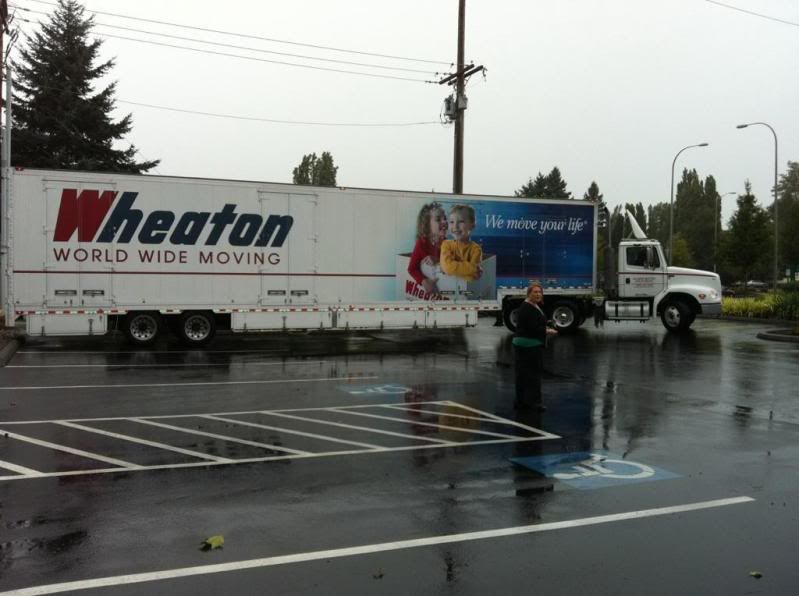 All the food donations collected will be loaded into this trailer, then HIGA MONSTER is gonna pull it for 100 feet to help feed the hungry in Thurston County, Washington.
The Seattle Animal Barbell Club and Bulky Boy strongman team member HIGA MONSTER are getting really excited for this Saturday's event at Lacey Ultimate Fitness Center.
Please come by to join us for a workout, or just stop by to donate some food for the Thurston County Food Bank. We would appreciate your help!
We will be there from 12pm-3pm on Saturday Oct 1st.
For more info and directions:
Aloha,
Grant Higa
Bulky Boy strongman team